When you book your cargo make sure that there are no hidden charges for delivering goods in Pakistan
People use cargo services to send goods to any part of the world. Air cargo to Pakistan is used for delivery in minimum time. Whether you send a small parcel or frequently send big commercial consignments you always search for the cheapest rates.
While doing this clients do not compromise on their demand of delivery in perfect condition. For this purpose packing cargo is very important and you must use proper material to keep your goods safe. When you book your cargo make sure that there are no hidden charges for delivering goods in Pakistan.
Overcharging for this service is also reported and clients switch from one service provider to other when they realize high rates. A comprehensive cargo to Pakistan service is the best choice because you do not need to move other options for your cargo sending needs.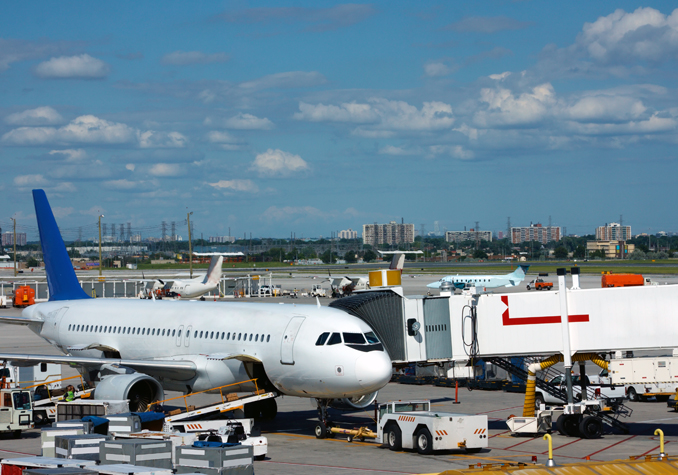 Customer care service gives you the information you need. When a consignment is booked for Pakistan, it immediately reaches the seaport or airport to be loaded. Availability of space is vital and more Cargo transportation between UK and Pakistan will surely increase cargo space.
An airline has started direct flights from the UK to Pakistan so more air cargo space is available on the route. Clients like hassle free cargo services and they notice whether cargo company procedure remains smooth till delivery or not. If they have to make inquiries due to a delay in delivery then they may switch to other service providers. Every step is important in this service for efficient cargo delivery.
Different forums help you
For companies in the manufacturing business need complete solutions for the delivery of their goods in different countries. Cargo to Pakistan from UK is also reached after going through different phases. Major touch points in this business are logistics, shipping lines for overseas transportation, packing and customs clearance.
After clearance from customs, you need to engage logistics again. It is better to choose a cargo company, offering different types of cargo services so that you may not need to shift from one to another service provider. Different forums help you to find the right kind of service for your specific needs.
You can leave it up to them or choose for yourself. In the United Kingdom, there are many good cargo service providers and you can make a comparison of their services. When you find all good service providers present in the United Kingdom in one place then selection becomes easier.
Furthermore, a brief description of their service has also been shared. Sometimes your needs are unique and only a few options you could have. Big companies have a well spread out network and they offer services for Asia, Africa, Europe and America.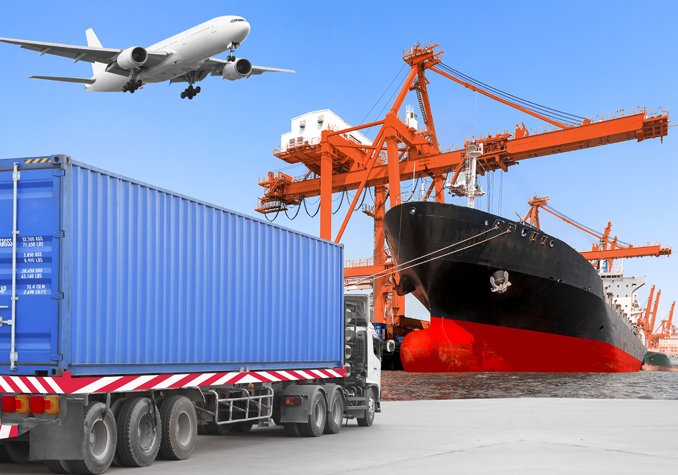 Some cargo service providers have grown over years to become able to offer services all over the world. When a supply chain solution is offered then from point of origin to destinations around the world, every responsibility has been taken. There are cargo companies that believe in offering the most affordable rates to their clients.
To keep your delivery smooth
Service providers try to ensure the best possible cargo delivery when you send cargo to Pakistan. Quality of service remains the same either your consignment is small or big. Rates may differ but clients' concern is quality. Some cargo companies are present in this sector for centuries and they have superb cargo delivery records so clients find them as the best option.
Customs clearance service is also offered by cargo companies through their agents. To keep your delivery smooth and to avoid possible delay, this kind of service proves very helpful. Warehouse service is also offered to clients and they can store their goods there.
When you choose the most affordable sea cargo service you have to make sure tough packing so that week's may not impact adversely your goods. Insurance of goods is also important and cost you little. This insurance provides you financial cover in case of loss.
For every kind of freight, insurance is possible with conditions. Shortage or loss is redeemed by the insurance company if conditions have been fulfilled. Every possible step should be taken by clients so that goods remain safe from possible damages.
Increase in import of machinery
The United Kingdom is keen to increase their trade with countries, which earlier have not been focused on for trade. Among these emerging markets are more important because opportunities are vast. Pakistan is also a growing economy and to meet diversifying needs of the country the United Kingdom wants to double trade volume between the two countries.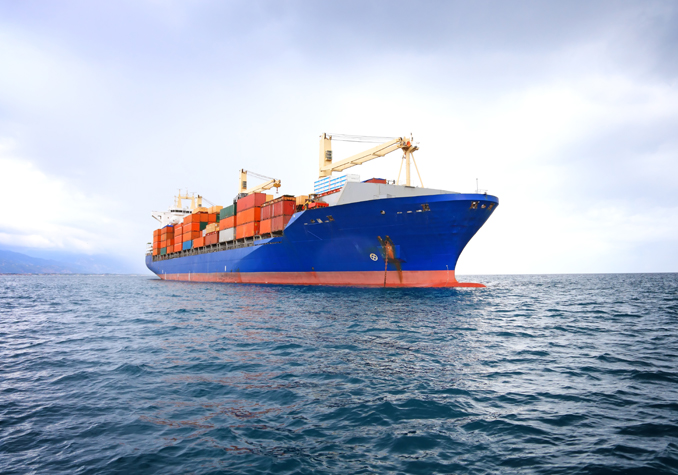 Over the years the United Kingdom has kept offering relaxations for Pakistani goods to reach its markets so cordial relations are enjoyed by both sides. The use of English as a language by the people of Pakistan also makes communication easy for people.
An increase in the import of machinery has been noticed and the UK can export different kinds of machinery to Pakistan for setting up new industrial units. There could be many other openings in the market to meet new needs. Finished goods prepared in Britain are costly and with an increase in income of people, they will also become able to afford.