Every single item, traders transport through ships moving on ocean surfaces will become pricier
It is desired by cargo companies like other businesses to see things back on track. For air cargo to Pakistan from UK restriction free movement of cargo carriers is also important. Though Pakistan has managed the pandemic well and kept its economy growing in normal condition it could progress even more.
Pakistan has stimulated demand for goods locally and this industry requires raw materials and chemicals, which are also exported by the UK to Pakistan. Ocean freight forwarding companies have seen high demand for space. Suez Canal blockade due to ship also created uncertainty, though in days the passage was opened.
People around the world more interested in food items due to the prevailing situation and food prices have increased significantly in all parts of the world due to higher demand. Pandemic also causes delays in shipping and people have to take measures to avoid the spread of disease.
All these factors have contributed to more demand and higher shipping charges. Big-name in supply chain and logistics foresee the situation will continue in the third quarter of the year. Cargo companies face a difficult situation in this scenario to charge more from clients. Particularly ocean freight booking charges hurt the clients more.
People normally choose this service to save money and a significant increase in charges have made things difficult for many traders. Air cargo space demand has also been created with vaccination drives in many countries around the world. Higher rates of shipping can negatively impact the demand for goods.
Container size shipments are cleared from customs
Due to the ban on passenger planes, some of them were converted into cargo carriers. Now again has become passenger carriers and their bellies are enough to carry cargo. Special cargo flights were suitable only when passenger flights were banned. Now more destinations have been open for air operations so air cargo capacity has been restored as well.
During the peak time of the pandemic, passenger air crafts were allowed to be used as cargo planes. This permission is valid till 10th of July but some airlines have requested to allow them to use passenger carriers as cargo planes till mid of next year. Authorities have not decided on this request, yet. Sea cargo to Pakistan is booked by cargo companies in the UK to be delivered at Karachi port.
Usually, receivers collect their consignments after the due procedure. Required documentation is ready so on the arrival of the ship people collect their shipment from the warehouse. Allotted number to be very important and shipments are identified through these numbers.
Container size shipments are cleared from customs appraisal staff and small consignments are cleared separately. With the opening of Gawadar port in Pakistan and transit trade possibility, cargo to Pakistan will increase too and the United Kingdom want to focus on this new opportunity to sell its goods to new markets.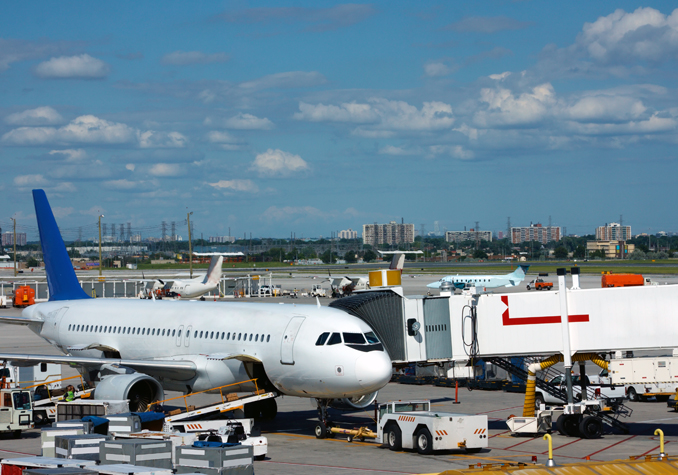 UK traders work closely with Pakistani traders to see what kind of opportunities present in Pakistan for products manufactured in the UK. Many UK companies are doing business in Pakistan and their experience is quite helpful for the new companies.
Cargo Companies offer competitive rates
Traders can hold exhibitions of British goods in Pakistan to know the kissable response of the people. Data available in this connection is also very helpful for the companies, want to start a business in Pakistan. Cargo Companies offer competitive rates because they know the competition is very tough and clients have access to information including charges for services.
For quality services, clients need to pay more but if cargo reaches in same time then clients do not care much about quality. For clients quality means efficiency and in time delivery. Cargo companies take responsibility for sending goods from one port to another or from your door to the doorstep of receivers.
If customs clearance is needed then clients have to do it by themselves. On arrival of a consignment, receivers may get a message on mobile phone and this smart intimation is highly appreciated by clients.
Clients need to know the options
Chamber of commerce of two countries play a good role to increase interaction between traders. It is important to start from people to people contact and go on to achieve trade and economic cooperation between the countries. Pakistan and UK enjoy cordial relations and they have a trustworthy relationship so they can easily enhance trade volume between the two countries.
Pakistan exported more to the United Kingdom in the previous year, even during a pandemic. This resilience of Pakistan economic situation reveals the potential of the country. Management of the pandemic has made things possible for the country.
The industry remains working and supplying goods to countries like the UK. With economic progress new avenues get open and UK exports and traders want to take benefit of the new avenues of Pakistan economy. There is a good opportunity for investment in the country as well.
For sending my parcel to Pakistan I would contact cargo to Pakistan near me. It is quite obvious and will find out the best service provider near me. Range of services are available and cargo companies must share details of the options for a destination. Clients need to know the options and choose the most suitable.