Clients booking big volumes always want to pay less so that price of their goods remain affordable
Not only traders send goods to different countries of the world but individuals also send parcels of different size. Cargo to Pakistan from UK is also comprised of commercial consignments as well as parcels from individuals. Envelopes and parcels are sent through air cargo service so cargo carriers and passenger carriers take this load to Pakistan.
A good number of people of Pakistan origin living in the UK for decades and they are in contact with their families back in Pakistan. Though communication means have changed a lot and people remain in contact through different apps and messaging services still documents in hard form is required so a huge number of envelopes are daily booked by people, usually through courier services.
Courier companies also book freight so you can contact them for commercial cargo requirements. Clients booking big volumes always want to pay less so that price of their goods remains affordable. Every expense till reaching the end customer is added to the price of goods. In competitive markets, traders need to keep their goods' price low.
The shipping industry is present all over the world and it is not limited to ocean freight forwarding but also goods transportation through air and land. For swift and secure delivery you can rely on air cargo and from the UK to Pakistan, this service delivers goods in a week or less than a week time. Express delivery is costly but saves time and receivers get goods in time. This service is limited and subject to customs clearance.
These goods are not of high value
The steady growth of the cargo industry was witnessed before this pandemic and an average 3% growth per annum was recorded. Cargo book through air freight service is very little in comparison to the volume of ocean freight. Cargo to Pakistan is also mainly reached through cargo ships.
Raw materials are exported through big ships and whether it is in liquid form or dry cargo form. Chemicals and big machines are mainly sent to Pakistan from the UK. These goods are not of high value so the best option of their transportation always through the cheapest cargo service.
Land freight forwarding relies on road and rail services. People involve in collecting cargo, loading on ships or aeroplane and unloading the same to finally hand over to receivers are equally important for smooth supply chain procedure. While booking a consignment staff can guide clients to choose the appropriate option.
In this way, they can save their money and may increase efficiency. These persons are well informed and know different options available for a destination. When you book cargo to Pakistan you must discuss in details various options for the goods you going to book. If a particular service is needed then special arrangements also made possible.
Goods that need controlled temperature are also transported and these include medical supplies and perishables. Transportation of such goods is not in big quantities because special arrangements increase their cost and lessen demand. Pakistan is a big market of hundreds of million people and UK consumer products can also find customers here.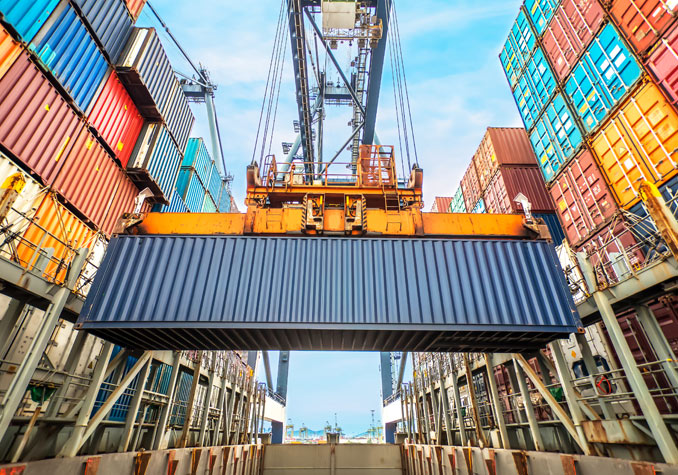 It is all about the quality of services
Cargo can be transported in multiple ways and sometimes more than one options are used for a consignment to reach the receivers. Intermodal freight transport is a mode of goods transportation to enhance the efficiency of service. Different cargo service providers work in collaboration to make a complete supply chain. Cargo to Pakistan near me offers door to door delivery so I do not find a reason to look for any other option.
It is all about the quality of services so if you are satisfied then you will surely find it handy as well. Clients are not only guided for different options but also receive information about customs clearance. Some cargo companies offer customs clearance facility too so if you want it at your warehouse then you can pay for it.
Usually, it is upon the receiver to make clear consignments because the receiver belongs to the receiving country. A clearing agent is also present to do this job. Knowing the documentation and getting them ready before time let you avoid extra charges of a warehouse in case of delay.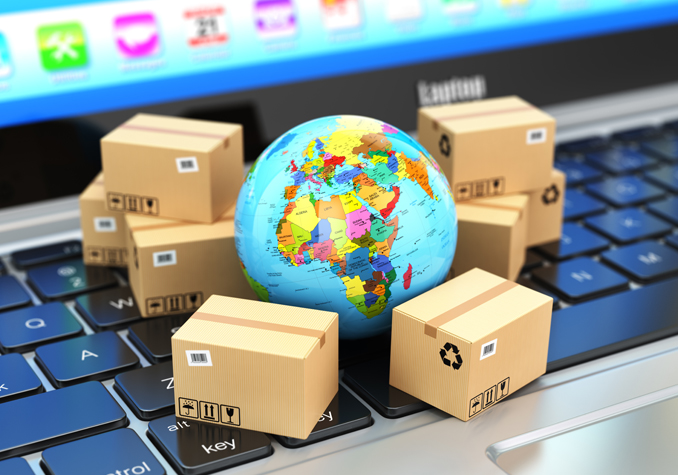 This is why clients need to go through terms and conditions
Protection of cargo is important and it is done by appropriate packing. Cargo handling does not include any special care but safely keep the packed goods. If anything wrong with packaging then the cargo company cannot be blamed. Insurance of cargo and parcels is available but not without terms and conditions.
Loss is compensated but not every loss. This is why clients need to go through the terms and conditions of every insurance policy. Clients while handing over a consignment also make cargo service provider responsible for the safe delivery of goods. It is very well understood when cargo company responsibility starts and ends.
UK cargo companies' book cargo to Pakistan also make things clear to the clients so that no ambiguity remains. The rate of shipping also varies on basis of the ship you choose for transportation of goods. When you have to send goods without delay you just book it and ready to pay the charges. When you have time you can make a selection.