It is important for international traders to select either air or ocean freight services and for this they consider several factors. The main objective of this deliberation is to deliver goods in time at the lowest possible cost and in the best shape.
Transportation of these items increases their prices further before reaching new markets
Usually, if the cost of transportation is around 15% of the value of goods then traders decide in favour of the fastest means like air cargo. High valued and smaller in size goods are sent through this mode and other goods are preferred to be sent using ocean freight services.
Some certain goods can only be transported via air cargo as they need to be delivered as early as possible or in carriers which maintain a certain temperature. Medicines are transported and for this through sea and air cargo to Pakistan from UK, many service providers are capable of offering end to end cold chain service.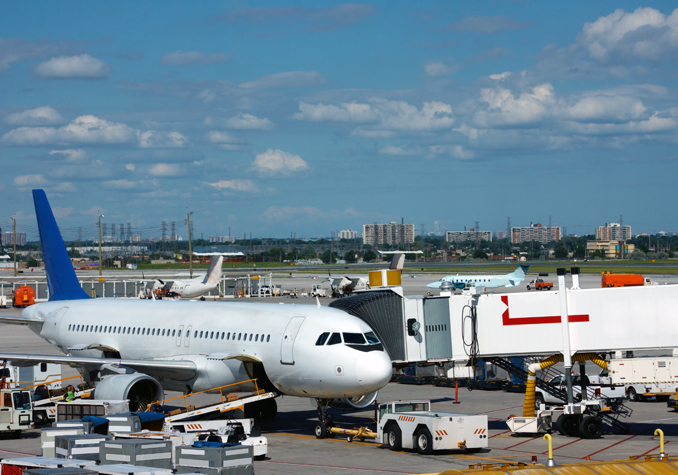 Transportation of these items increases their prices further before reaching new markets. Money matters much when it comes to business so while deciding either of two cargo services it is the foremost factor which traders consider.
It is also the reason behind more goods traffic
It is a priority of traders to keep their cost of transportation of goods at the lowest possible level. This ensures high profit which is the ultimate object of business. It is known to all traders that ocean Freight Services can be six times lower than air freight cost so they want to select this mode of transportation for their goods.
It is also the reason for more goods traffic is using ocean freight than the other option. Traders desire to use ocean cargo services and only under compulsion choose other services. In future situation may become a little different due to restriction on the usage of fuel and many alike.
Sometimes air freight services are combined
Lighter and smaller in volume articles are more suitable for air freight but at the same time such articles need to be of high value otherwise cargo charges may exceed their price.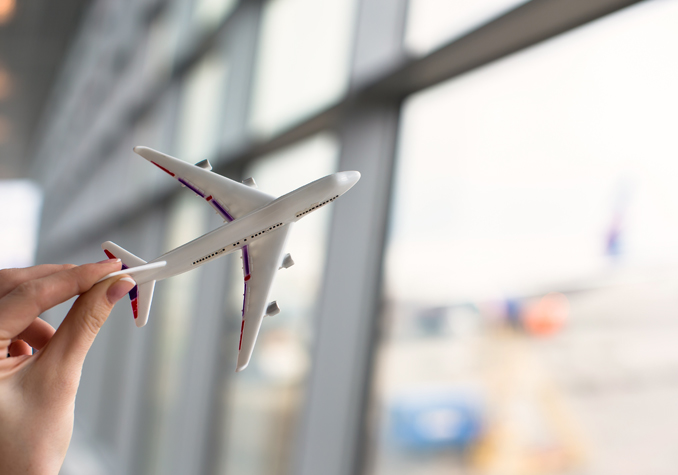 Airlines are more prone to attract passengers and limit cargo space but by limiting luggage carrying facility of a passenger these airlines tend to create space for air freight. Sometimes air freight services are combined with land and ocean cargo services to lower final cost for clients.
Destination of goods also plays a role
The urgency of delivery left no option for traders but of the fastest available air freight service so the time you have to deliver goods to the receivers is also a factor in deciding either ocean or air cargo service.
Destination of goods also plays a role to determine the kind of freight service a trader will select. Air Freight Procedure is also efficient than currently observed on seaports. Impact on the environment is now a concern of companies and any legislation in this regard by international forums could change scenario for coming days. Presently companies are not taking into account the impact of their selection of cargo facility but as countries are getting more and more concerned about this, so in near future traders have to give importance this factor too.
The following two tabs change content below.