Pakistan is an important business destination and will do nothing to change this relationship for the better
Pakistan and Britain share a long trade history with good and bad experiences. But now the scenario has changed to give the two countries independent status. For Pakistan, this happened in 1947 and in 2020 Britain's trade party gained independence with a final exit from the EU alliance.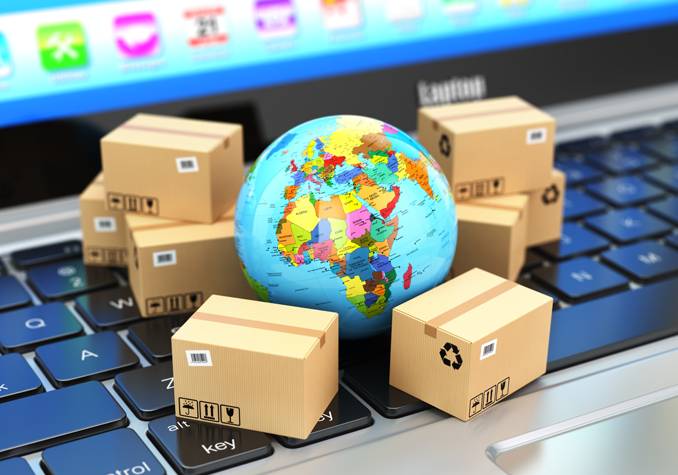 So what is happening now is that Britain has got a free hand to decide what is going to happen to its business through the sea and Air Cargo Services. The UK is already working on plans to conclude trade agreements with trade countries around the world. Pakistan is an important business destination and will do nothing to change this relationship for the better.
The final draft can be achieved but mutual agreement and flexibility make a lot of difference. The two countries are very supportive of each other's economy and this interaction is going to have a positive impact.
Agreements can still be negotiated with third parties, but a formal draft can be signed by December 31 after the transition period. During this period, an agreement must be touched between the European Union and the UK to keep oil cheap.
Attempt to overcome obstacles
There are many potential barriers for the smooth movement of goods across borders. So to eliminate these, there are three bilateral working groups to solve problems. Barriers are related to food and beverage, health care and data services.
The three business groups are managed by the UK Pakistan Business Council in collaboration with the Confederation of Pakistan Industry and the Federation of Pakistan Chambers of Commerce and Industry.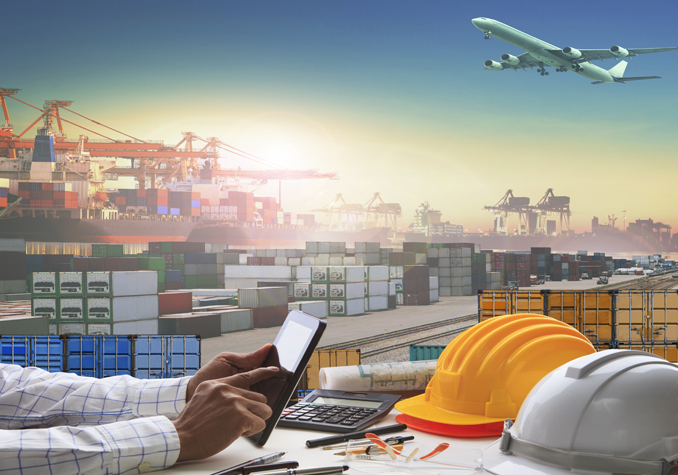 So all of these executives play a key role in running the business at a consistent pace. These measures are taken to keep things in check when there is some instability after the transition period is over. It is not only about trading, but for the cargo industry as well, as there is a big community of Pakistani people living there in the UK for ages.
On different religious and traditional occasions, they Send Cargo to Pakistan from the UK. Either than that, students and other Pakistani residential living there in the UK used to send things and gifts to their love ones in Pakistan.
For this, they use door to door cargo to Pakistan, air cargo to Pakistan and sea cargo services. To make it more efficient and easy to approach, it essentially needs to make the process even smoother to not just make the cargo industry stronger but to support the economy as well.
Pakistan campaign
There is no point in ignoring what is happening in Pakistan. This feature maybe because it is now in practice in the Government of Pakistan. Pakistan authorities seemed to be encouraging positive vibes for a better deal.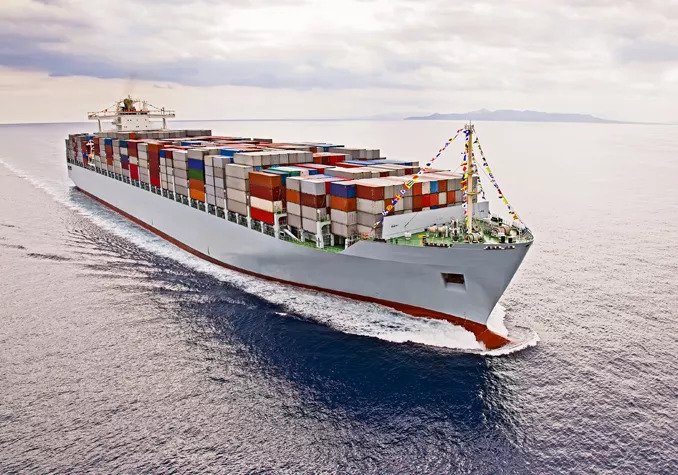 They understand and understand the importance of relations between the two countries. These are not just some ordinary people. They belong to some well-known and important sectors that were established in support of mutual trade.
Strength prevails
While one country depends on its economy and trade, another country has many agreements. Its words no longer hold an important place for Pakistan. Despite all the unrest at the borders, it is currently the 5th fastest-growing economy. Whenever there is an agreement, it is subject to equal conditions and the country's agenda is rather important. Therefore, Pakistan fulfils its terms and conditions and follows every importance and condition that others do not like.