Air cargo option is expensive and the safest because goods are reached in the least time
People send a parcel through air cargo to Pakistan and hope efficient delivery service will be provided. Cargo service is possible through rail, roads, air and ocean but most of the international trade is carried through last two. Now rail and roads are being made efficient so that shorter routes can be offered to supply goods in little time.
Air cargo option is expensive and the safest because goods are reached in the least time so their safety can be ensured rather easily. Direct flights take few hours to deliver your parcels, mail and consignments to the terminal of other countries. Days taken for delivery are consumed in other procedures.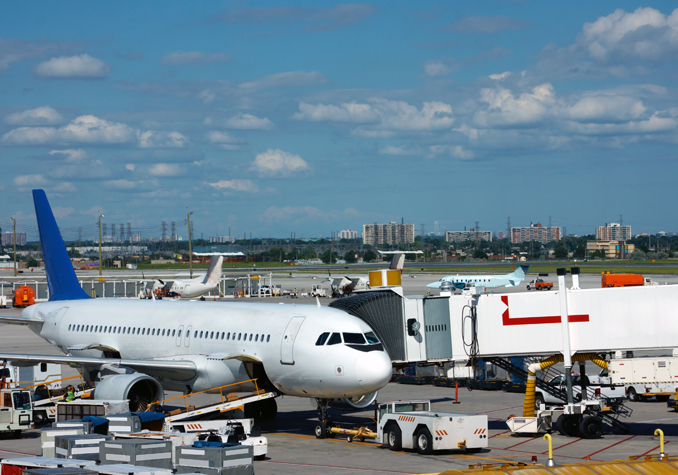 Sometimes cheap space is available in flights to other destinations and from there, cargo consignments are sent to the destination. Service providers try to achieve quick and cheap delivery and for this different options are used. Direct flights between destinations are limited so cargo space available in these flights is costly.
Express delivery is the most expensive cargo delivery option and it takes only 3 days to deliver goods from the UK to Pakistan. Usually, important documents are booked through this service. Rates of air cargo service vary and big reliable names charge more so people remain in search of cheap cargo options to send goods to Pakistan from the UK.
People search online and make a call to the service provider to book a consignment if rates are acceptable. The use of technology has made things easier for people to engage with service providers.
Packing and delivery of consignments
People make sure they pack their goods appropriately when send cargo to Pakistan from UK. It is very important to know what kind of packing is suitable for the type of goods clients send. Cargo company staff has knowledge and experience so they can guide you.
Commercial cargo consignments are properly packed but individuals are not well aware in this regard. When goods are packed adequately then you can expect safe delivery at destination. Sometimes packing is costly but for the protection of sensitive items, it is necessary to use the right material and boxes.
For fresh items, a special temperature control atmosphere is very important and the packing of these items is also different. When cargo is placed inside the container then another layer is added to the safety of cargo. Every client is concerned about delivery in perfect condition and for this do packing as per directions.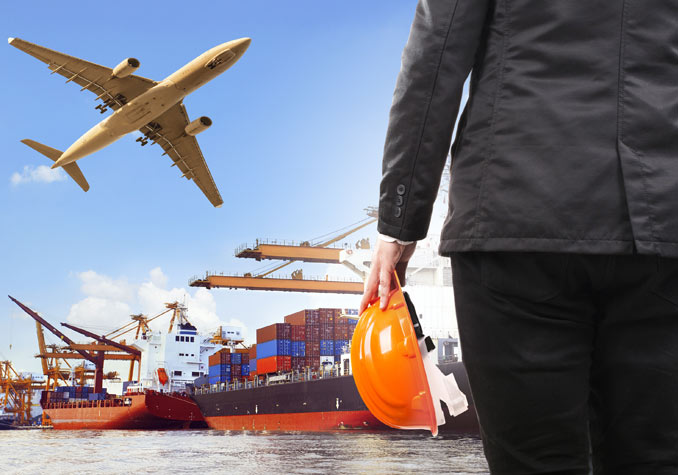 It is important to write addresses properly on consignment. Now a day contact number is also necessary so that receiver may be contacted in case of any problem in finding the address. Cargo companies facilitate their clients in different ways. These service providers ensure the convenience of receivers too and ask them the time of delivery and hand over consignment in the selected period.
People working in offices and not available at the address get the maximum benefit from this offer. Some cargo companies deliver on the weekend so that parcel is received by the right person. Every consignment is an important and positive response from service users that is highly appreciated and prove beneficial.
Ambitious Target to Double Cargo Volume till 2030
UK cargo companies offer the best facilities to send cargo to Pakistan. These service providers have the experience to meet the demands of clients. UK and Pakistan have been trading goods for decades and the volume of their bilateral trade is increasing.
Now, these two countries have decided to set an ambitious target of making the volume of trade double till 2030. Presently figures of bilateral trade between the UK and Pakistan does not up to true potential so the set target can be achieved with the right planning. It is not only Pakistan but for other countries as well the UK has set targets to improve exports.
Special economic zones in Pakistan are being built to welcome foreign investment and increase industrial production in the country. This industrialization will create more demand for goods presently imported from the UK. Machinery will be required as well to set up a new industry.
Progress of the Pakistani economy will create several opportunities and boost income. Goods coming from the UK are rated highly for their quality so acceptance of these goods is present in local markets. Cargo companies get business from every international trade activity.
Tracking and customer care service
Tracking of parcel is very important and customer care helps clients to get the answer to every question. A tracking number is allocated to every consignment and this unique number provides you with information regarding the location of the consignment.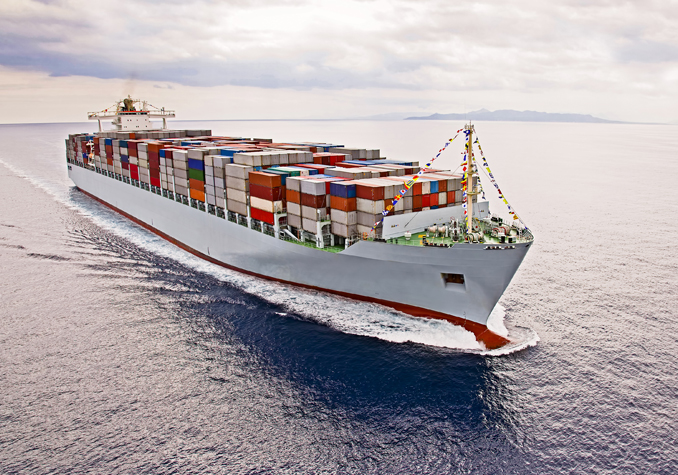 Some tracking information is comprehensive and every question is answered so clients do not need to call customer care service. At the same time, some tracking service only irritates and does not provide satisfactory information to clients. UK cargo companies are aware of clients demand and they respond to these demands through quality service.
Some service providers charge you extra for tracking so clients should consider all facts when making a comparison of rates of cargo to Pakistan. It is not mere sending goods from one port to another but it involves a lot of other responsibilities too. Service providers must offer the best services and deliver consignments timely to receivers. Due to competition among cargo companies service quality keeps improving.