Increase in trade is possible and both sides should make use of the openings in this regard

United Kingdom is keen to strengthen its trade relations with all countries around the world. It is important for economy of the country and exports to Pakistan are also focused to improve bilateral trade volume. Special Envoy for Afghanistan and Pakistan has recently visited Pakistan to see possibilities for trade enhancement. Karachi is business hub of this South Asian country and the special envoy met with key businessmen during the visit. There are more than 1.6 million people with Pakistani origin present in different parts of UK. relations between the two countries are strong and UK continuously supports Pakistan exports for Europe. Progress in Pakistan and stability of the economy has created different opportunities for investment and trade. Businesses and traders in UK can take advantage of the opportunities and offer quality goods in this big market of 22 million people. Frequent visits of high level delegates reveal that UK gives importance to relations with Pakistan.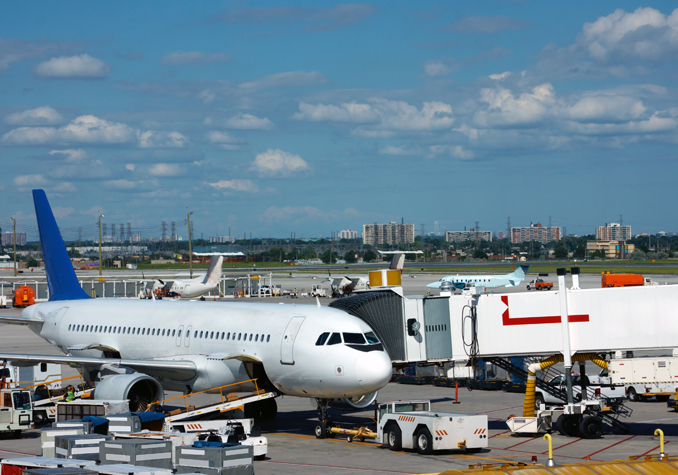 Increase in trade is possible and both sides should make use of the openings in this regard. Last year performance of Pakistan economy during pandemic has proved it capable of progress even faster in coming years. Billions of pound trade between the two nations can be increased significantly in coming years and both sides have agreed to do so. United Kingdom is destination of most Pakistani exports in Europe and this volume can be increased further. Cargo facilities have increased and also efficient so goods reach destination in shorter time and without any hazard.
They offer different options to traders and clients choose
Trade relations between countries also determine size of bilateral trade. Less formalities and need of documentations mean encouragement for traders to send more goods to a destination. If UK and Pakistan sign any such trade deal, then quick increase in trade volume will be seen. After leaving European Union, United Kingdom is signing new agreements with countries around the world. This exercise has been done to improve exports of the country. No big change has been noticed in renewed trade deals with different African nations but United Kingdom is keen to make a difference after leaving single market of Europe. United Kingdom needs to offer relaxations so that trade partners reciprocate accordingly. Freedom of entering new trade agreements should be used to achieve export targets of the country. Cargo companies in UK offer the best services to send goods to Pakistan.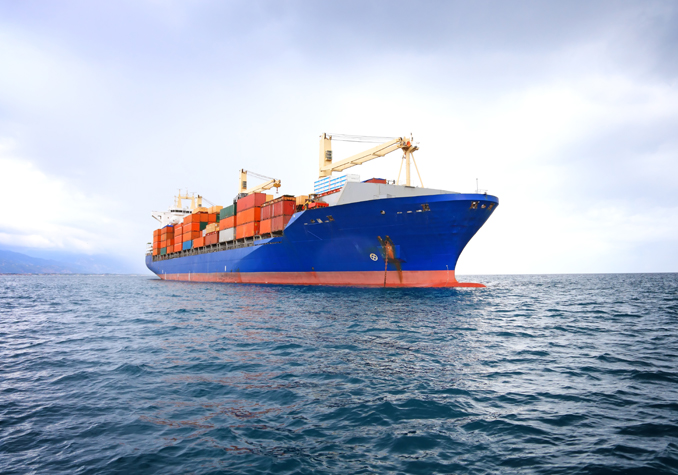 They offer different options to traders and clients choose the best option after going into details. Basically there are air cargo and ocean cargo services, which are further divided into types of goods transportation. Some goods require special arrangements so cargo companies offer adequate services. Temperature control environment and cold chain for delivery of temperature sensitive goods is present. Perishables and goods having limited shelf life also fall in this category. Time of weeks require for delivery of goods through sea cargo service not suitable for these goods and air cargo service becomes the only option. Price difference in these two types of service is significant so clients consider it as well.
Traders find air cargo facility as an alternative
Booking of goods through air cargo service has been increasing and in next four-year value of this sector will cross $ 100 billion. This year an increase of 15% is expected in air cargo business. It is also due to delays in shipping and unprecedented increase in rates of container shipping. Traders find air cargo facility as an alternative to send their goods timely at destinations. Present situation has demanded traders to shift their goods delivery from sea cargo to air cargo. This situation will surely impact on business of sea cargo and this sector will figure out solution so that clients keep using the service. This will increase competition within cargo sector. It will benefit clients and they have better facilities for transportation of goods. In time delivery is major concern of both senders and receivers. Particularly in peak season traders are keen to have their orders at earliest so that goods can be offered to buyers. Advantages of using air cargo service has been highlighted further so clients will surely prefer it and will be ready to pay high charges. The case is also applicable to air cargo to Pakistan as well.
People use cargo services present near
Apart from commercial consignments, individuals also use cargo services. They use it for sending different kinds of goods so their consignment size is smaller than commercial consignment. Mostly small parcels are booked with courier companies to send gifts and valuable items to loved ones in Pakistan. People use cargo services present near to them to save their time. After a good experience they usually not change their service providers. This is why every client is important for cargo company. It works for satisfaction of clients through number of services and remove obstacles in this. Customer care service offers answer to quarries and respond to issues faced by clients. Smooth and in time delivery itself a big satisfaction for clients and they appreciate service provider for every effort in this regard. Tracking of parcels is also part of efforts made to satisfy clients with updated information relating to their consignment.