This air traffic control authority keeps evolving the procedure to enhance the efficiency of cargo handling at airports
UK trade with Pakistan is flourishing and with recent eagerness, expressed from both sides volume of bilateral trade will surely increase. Trade with Pakistan is carried out both through air cargo to Pakistan and ocean freight forwarding. For international trade, these two modes of goods transportation are frequently used.
Cargo ships cater for most of the international trade, in terms of volume. To ensure safety and security of cargo standards have been set and handling of cargo is done by following these standards. Many service providers handle cargo and regulating authorities make sure they have been observing set standards.
It is also helpful for the service providers in doing their job with ease. Air cargo safety is different from sea cargo safety but the objective remains the same of delivery in perfect shape. All stages of cargo transportation are managed to keep your goods secure from possible damage. For air cargo standard procedures IATA has laid down instructions.
Thousands of airports around the world follow these instructions. This air traffic control authority keeps evolving the procedure to enhance the efficiency of cargo handling at airports. For e-commerce and mail, there is the most efficient service.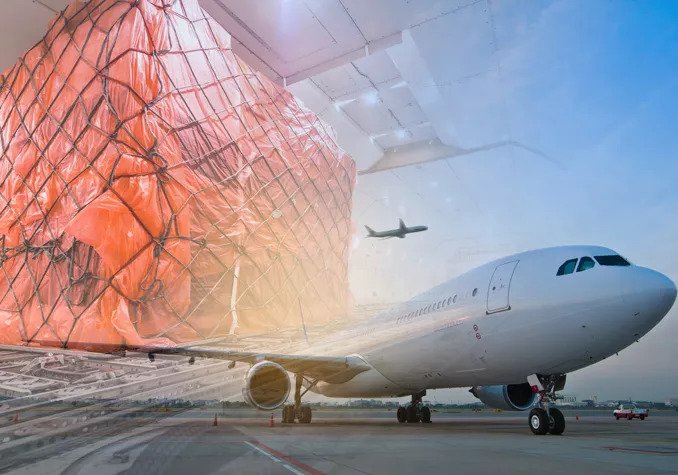 Express air cargo delivery is also present for the quickest possible delivery. Rates of different air cargo services vary and are usually higher than sea cargo to Pakistan. Cost of goods should absorb transportation charges so that their prices may not increase significantly due to the delivery of this costly good.
For businesses in the UK, this market is a good destination
Due to online sales and purchases, the air cargo industry has been changing to serve this increasing trend. Now business to business contact and purchasing are also possible from one platform. A verified and reliable business source has facilitated many traders all over the world.
It has also enhanced cargo business in the whole world. The volume of cargo to Pakistan from UK has also increased in recent years due to enhanced bilateral trade between the two countries. If any ease or relaxation for traders has been announced by UK and Pakistan, the size of trade between the two nations will improve further.
The UK has decided to revisit its trade relations with all countries of the world. In particular growing economies. Pakistan economy has shown positive numbers in the last year and now imports of the country are also on the rise. For businesses in the UK, this market is a good destination for their goods.
There are many cargo companies present in the UK to cater for your needs of goods transportation. People choose a cargo service after due diligence. Every client demands the same transportation of goods but with a difference. For this cargo, companies have flexibility in their services.
Their tailor-made solutions are just an example and you can easily get them trimmed for your specific needs. Cargo companies know, which clients they have been targeting so they offer the best services to meet their needs. Individuals are also targeted for their different kinds of needs including sending goods in their use back to their home country or some other destination.
Cargo service providers are also aware of these facts
For a smooth cargo operation training of staff is crucial and there are different training providers to enhance the efficiency of workers. Cargo service quality depends on its workers. At every stage, people are involved in handling and forwarding cargo so well trained workers are beneficial for the service providers.
When new technology is adopted by the industry, workers need to learn to use it. Both cargo operation and handling are done on a modern basis. With the advancement in technology and innovation, now a day changes are quite frequent. Cargo service providers are also aware of these facts and to cope with changing needs of clients these service providers have to adopt the technology.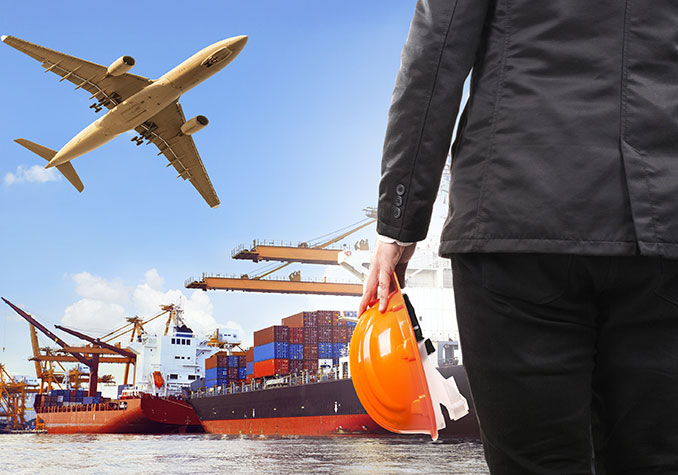 Every year different platforms provide a report on the performance of the cargo industry and also offer suggestions to move on. The future of cargo service providers has also been discussed. It is now routine exercise but very important to progress.
Big companies have the budget and resources to invest in these activities and other service providers learn from these. People send cargo to Pakistan and want the best from cargo companies to deliver the consignment.
Fully automated warehouse and carbon-free vehicles
The use of machines and artificial intelligence has been foreseen by experts for smooth and efficient cargo operations. It will be good for clients in particular as their consignments will reach faster and at a lesser cost. When it is about progress, it is about the benefit of both clients and service providers.
Another big concern of this industry is to become greener. Fully automated warehouses and carbon-free vehicles doing their job smoothly is the scene of future cargo facilities. Staff will get advanced tools to keep check and control over procedures.
An increase in world trade will provide more business to cargo service providers and ease in import/export policies help countries to achieve their targets of trade volumes. Cargo from the UK to Pakistan will also increase with time and there are many opportunities for traders of both sides. People of these two countries will be benefitted from this progress.