Clients demand efficient cargo delivery and for this, they keep pushing their service providers
People send cargo to Pakistan from all over the UK. Different cargo companies offer this service and you can book your consignments with Royal Mail and courier services as well. All these service providers load your shipments on ships and aeroplanes for international delivery of goods.
Road transport is also an option between countries sharing borders. Most international trade is carried out either through aeroplanes or vessels. Seaports and airports receive your cargo and from there are dispersed in other parts of the country.
Clients demand efficient cargo delivery and for this, they keep pushing their service providers. This sector like other service providers also tries to enhance its efficiency by including technology at various steps. Over the year clients have found cargo delivery improved.
Electronics and home appliances are also sent from the UK to different countries in the world. The import policy of a country determines how much one can send to this country. Relaxation ad ease in import let people send more and more goods to a country. Air Cargo to Pakistan will increase with relaxation in import restrictions.
These companies also offer more convenience for their clients in different ways. Now a day finding space for consignments and reasonable rates for cargo service has become hard. Fuel prices are also increasing to make things difficult at times of recovery of the world economy.
People send goods to different countries for different reasons. Sometimes they send gifts and sometimes they send their goods to a destination, they have been moving to. Whatever the reason behind sending goods, it provides business to cargo companies.
The export license is a must for sending goods from the UK
The UK like most countries of the world offers assistance to exporters to increase the volume of export. Different procedures and documentation are needed to be followed to export different goods. Goods in bulk are exported in containers and through ships.
Air cargo has also assumed much importance over the years and now more and more people using this service to send their goods. Air cargo is not only sent through cargo planes but passenger planes also have a lot of space to carry loads. Both direct and indirect flights take cargo to Pakistan from the UK.
An EORI number is a must for exporting goods from the UK to Pakistan and it begins with GB. People learn better with time to do export of goods. Similarly, receivers in Pakistan need to be aware of the requirements to import goods in the country. Otherwise, they will face unnecessary delays and other problems. Cargo to Pakistan from UK also need to go through customs clearance and other formalities.
Direct flights now have increased in numbers between the two destinations so more space is available for cargo. Within hour cargo reaches from the UK to Pakistan and this express service is the most expensive too. The export license is a must for sending goods from the UK to Pakistan and you also need to follow the specific rules for your goods.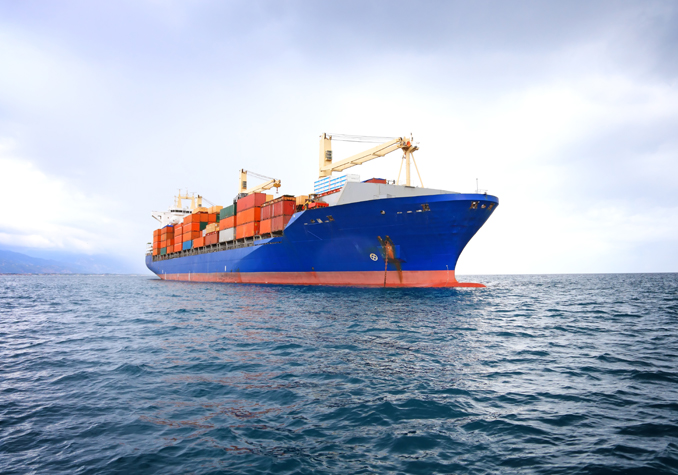 Exporters need to check what rules have been laid down for the export of particular goods from the UK to Pakistan. There are certain goods for which you need to obtain a license before sending them out of the UK. These goods include waste, chemicals medicines and many others.
Containers full of waste materials are booked from the UK
Britain exports many different types of goods to Pakistan and traders department of the country thinks that more goods can be sent to this big market of South Asia. This is why both UK and Pakistan has set a target of doubling the cargo volume in the coming years.
Services are also traded between the two countries but for them, you do not need a cargo company. Used items and scrap are any in huge quantities from the UK to Pakistan. Containers full of waste materials are booked from the UK to deliver in Pakistan.
These containers are sent through ocean freight forwarding companies. With high rates of container export, this export of waste materials may slow down. In Pakistan people like goods coming from advanced countries like the United Kingdom.
High prices could be a hurdle but with progress, buying get power of people has increased. Many UK companies are doing business in Pakistan for several years and they are a good example for others to try their luck in this market of 220 million people.
You book your cargo and get it delivered
The cheapest rates for cargo to Pakistan from the UK is always appealing and some cargo companies use them to attract clients. Terms and conditions apply to such offers so the client should keep eye on details to select a service for the cheapest rates.
Sending cargo to Pakistan through ships is very cheap in comparison to rates of air cargo. You book your cargo and get it delivered in a week time with an expensive air cargo service. On the other hand, it takes weeks to deliver consignment at Pakistan port when you choose the cheaper ocean cargo service.
People choose between the two types of services according to their requirements and the nature of goods. When it comes to traders they always demand the lowest cost for goods transportation. Clients want to send cargo to Pakistan at the lowest rate without compromising the quality of service.