The service provider asks for the size of the consignment so that appropriate transport reach for collection
Booking cargo to Pakistan has been made simple by UK cargo companies. You can easily get it done on a phone call. Once you book space for your cargo, the rate would remain unchanged. There are a number of ways to book cargo to Pakistan from UK and clients choose from the available options. You can drop your consignment at the office or collection centre.
It requires time to take the consignment to the office after packing. For this reason, you can call for the collection of consignment from a given address. The service provider asks for the size of the consignment so that appropriate transport reach for collection. You can schedule a pick up as well according to convenience.
For regular clients, these services are free of cost. Some service providers may charge extra money for extra service. The volume of a parcel determines the rate for cargo service so a bigger volume costs you more than a small one. Clients sending a parcel to Pakistan use different services and pay accordingly.
Commercial clients and traders usually use the same service for all their consignments. If they are dealing in different products then they may use different services but it is rare. Cargo companies keep improving the experience of their clients by offering them better services. Innovative thinking let service providers improve the quality of their service and make it efficient.
In cargo delivery business timely delivery of goods quite important and a better service experience means delivering consignment in lesser time. The use of technology is also important in this regard and this industry has been adopting technology at a good pace. 
These parcels can be sent through air cargo to Pakistan
Small and medium enterprises export in small quantities and less than container consignments are sent to all over the world. These parcels can be sent through air cargo to Pakistan. It is affordable and does not increase the price of goods but reach in days. Air cargo service also has categories of express delivery and normal delivery.
So for the quickest possible goods transportation, you can choose express delivery. Otherwise regular air cargo delivery takes a week time. Rates of the two services also vary and you pay more for the faster of the two. Some goods need to be cleared from customs. For this certain documentation is required and need to be produced for clearance.
Receivers arrange all these and make sure timely release of goods from customs. It is the same for both air and ocean freight. When goods are booked in the UK for Pakistan. Documents are sent separately so that receiver may take necessary steps for the timely release of goods. If a car is booked for Pakistan from the UK, it may reach after weeks but the receiver of the car get documents earlier and prepare the required documents.
It is very important to know the process and if you are not aware then hire the services of a customs clearance agent. People doing import in routine are fully informed and they get their goods without any delay. Every link of the supply chain needs to be connected properly so that seamless delivery becomes possible. At every step, your services should act smartly.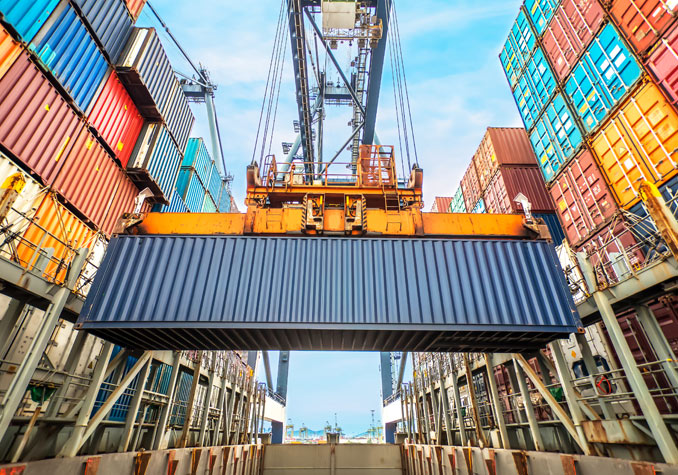 It is a professional job and depends on the nature of the goods
Things are packed differently to remain protected during transportation. Cargo to Pakistan near me offers a packaging facility too. For liquids, there are small containers and tanks in ships to carry huge quantities. Dry cargo is packed in different materials. The use of plastic has been stopped due to environmental issue so alternative materials take place.
Pallets are quite important and keep goods protected from possible damages. When goods are in a container then shippers do not need to worry about the safety of goods. For clients, secure delivery is very important and they either pack goods by themselves or by service providers. Weather conditions because damage to ocean freight and appropriate packing is a must. It is a professional job and depends on the nature of goods.
Some goods have their heat and cannot be packed like ordinary dry items. Weeks of ocean freight period could change their colour and taste. Traders are quite conscious of the quality of goods and for a good price their quality should remain intact. Time require for transportation of goods is also helps to decide what kind of packing will be suitable for your goods.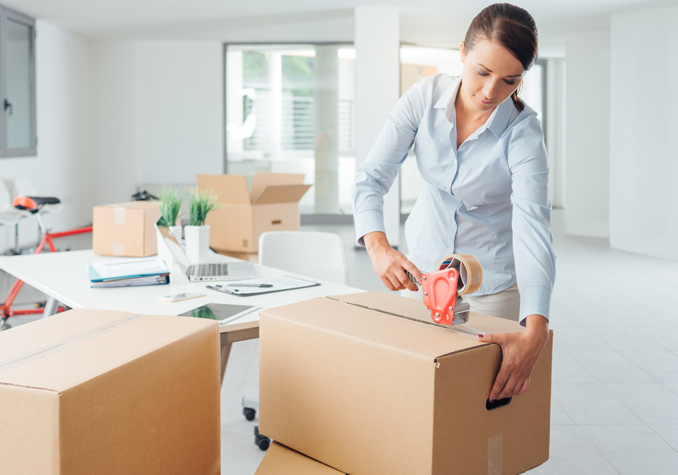 Data is important
Perishable items need cold chain arrangements so that their freshness remains intact. Meat, vegetables, fruits and other similar goods are included in this list. Traders do complete homework before sending goods to a market. Data is important, decisions are made on basis of it.
Companies already doing business in Pakistan also help to know the demand of people. An increase in trade between UK and Pakistan will increase demand for more space for cargo carrier on this route. Initially, this demand will result in an increase in cargo rates due to limited space. Then cargo companies can increase the number of cargo carriers for the destination.
It is part of long term planning and volatile cargo space demand could create problems. UK companies can easily find customers of their goods in this market and soon there will be an increase in exports to Pakistan like for other destinations around the world.