Cargo to Pakistan from UK enhance the business quantum
The supply of goods from one country to another depends mostly on the trade relations between the two. More confidence provides more flexibility to conduct bilateral trade. The United Kingdom and Pakistan have had decades-long ties in various fields since before independence. The recently announced budget has increased taxes and duties on all imported goods except particular machine types.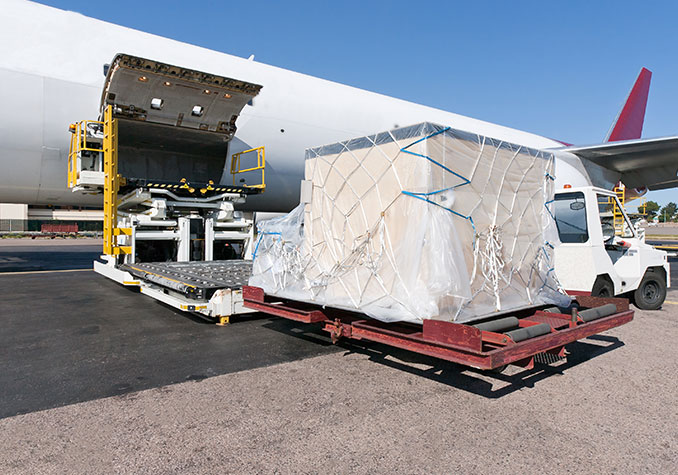 In this way, all UK products become more expensive, and their sales can be seen immediately. On the other hand, the import duty on agricultural machinery has been reduced, which will increase the tendency to buy machinery from manufacturers in England. Larger and heavier machines are usually carried across the sea to keep end-users able to handle prices. With companies who have the business of send cargo to Pakistan from UK, this process can be straightforward, which can seem complicated to most people.
Brands from both sides were highly appreciated
The British and Pakistan Business Council recently arranged for a four-member delegation of representatives from the carpet and footwear associations in Pakistan to eliminate the increasing sales of these two specialty items in England.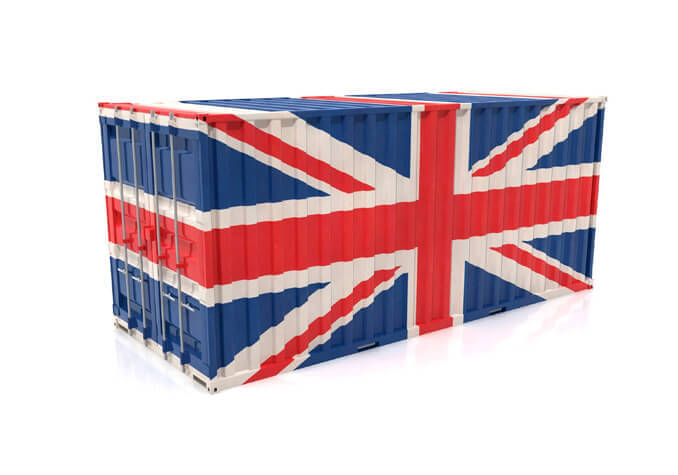 Traders on both sides had many opportunities to cater to the needs of both countries while holding meetings. Freight forwarding service providers have a lot to do with these programs. Raw materials are also shipped between the two countries as scrap steel is heavily exported from England to Pakistan due to good quality and cheap rates.
More business opportunities on One Belt One Road for the United Kingdom
The European Union withdrew its support from the One Belt One Road statement issued by the Chinese Prime Minister, but England welcomed it and supported its success. After traveling twelve thousand kilometres, the first commercial cargo shipping train reached the United Kingdom from China and opened a new era of business opportunities for the British people.
Leaving the big market in Europe is a severe concern for domestic traders, but such a big move could lead to more substantial national wealth expectations and higher production in local factories. A good opportunity as well for Pakistan to enhance its trading worth not just with the UK but make a good name in international market as well.
Favourable climate in Pakistan for UK companies
All routes of this rail line in different countries have reached UK products. Of course, trade barriers are a real problem, and industrialized nations are always ready to take the initiative to destroy them at the government level.
Pakistan has created a more conducive environment for the British people to do business through sea and air cargo to Pakistan, and it is better than neighbouring giant India, according to the renowned world organization for trade and commerce.
As a way to reach the growing market and many other countries, this South Asian country has been given great importance, and it is not so easy for the business community in different parts of the world to ignore trade relations with it. England will help build the infrastructure needed to carry out extensive operations in the cargo areas of ports and airports.
The following two tabs change content below.