Industrial sector requirements of the South Asian country will result in more imports
With the growth of the economy, its size becomes bigger and it witnesses not only an increase in exports but also imports. The United Kingdom is interested in markets of growing economies and Pakistan one of them. Despite the pandemic situation economic indicators have been showing great recovery and improvement.
Trade between the two countries is carried out through air cargo service and ocean freight service. The United Kingdom enjoys cordial relations with Pakistan and gives leverage to export more to the United Kingdom. A renewed trade agreement could enhance bilateral trade further.
The industrial sector requirements of the South Asian country will result in more imports from advanced countries. The United Kingdom with its innovative technologies and vast industrial base can provide the required supplies. You can book cargo to Pakistan from UK from all parts of the country because cargo companies are well spread out in the country and most of them have a vast network of offices.
At the same time, people want to get maximum advantage of low price of cargo service and drop their consignment at the office by themselves. For big companies, it is convenient and cost effective to develop a supply chain and leave all matters of cargo collection and delivery to it.
These diversified needs of clients are catered to by cargo companies through different services. Tailor made solutions are present so if clients find them suitable for their cargo needs. Flexibility in these tailor made solutions also make it easy for clients to ask for changes.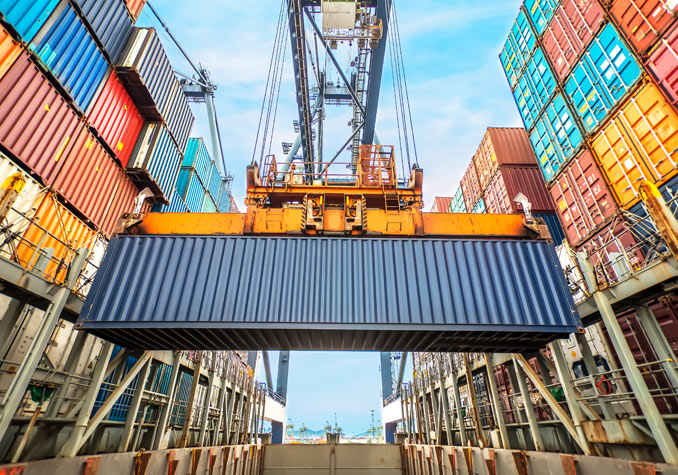 On the other hand, air cargo needs to be efficient
Cargo is goods of trade and cargo companies carry these items all over the world. From the UK to Pakistan most trade is carried out through ships and it is true for other destinations as well. It is the choice of traders because they want to keep transportation cost at the lowest level.
Until unless the use of fast means become indispensable no one opt for expensive air cargo service. Air cargo to Pakistan is an important service for traders of high valued goods. High valued goods cannot remain at risk for a longer period so they afford the best service available. The nature of goods also determines the mode of transportation.
Ocean freight service needs to be efficient and quicker but it will further burden the already burdened service. On the other hand, air cargo needs to be efficient to reduce its costs so that more people find it viable to send goods through this means. With the advent of more airlines in the business, there will be more space available to offer for cargo.
It will reduce the price of the cargo service too. Recently a new airline has started flights from the UK to Pakistan and it will surely boost air cargo volume between the two countries. The new airline service will double the direct flights between the two countries.
There is huge potential for trade between the two countries and the start of flight operation by a new airline indicates this potential. The airline industry has suffered the most during this pandemic and now many new airlines are ready to start their operations soon after things get normalized. Rebound factor in trade and economic growth also a reason behind this.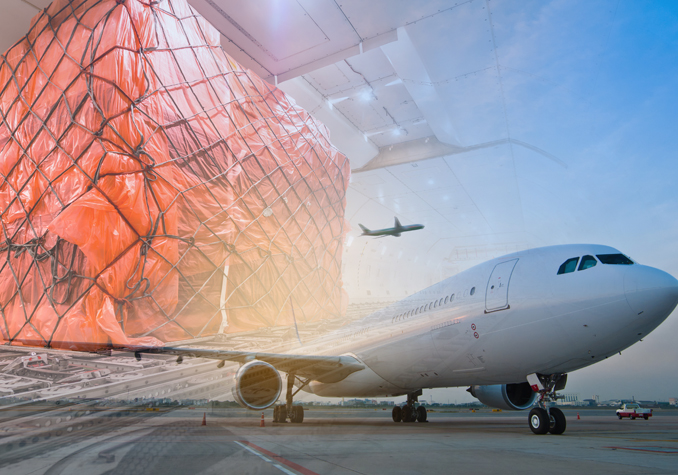 Market research is important in this regard
At the government level and trade and commerce mutual forums different goods are identified for a market. There are several such forums available to traders on both sides so that they can provide a way forward to increase the volume of trade. It is beneficial for both sides to enhance trade and they have been working for it.
Providing ease to traders is one of the steps which can materialize this desire. An increase in demand for certain goods also provides an opportunity for the producers of the goods to export more. Market research is important in this regard and data to collect in this connection also provide necessary information to international traders.
It is easy to understand the English language for people in Pakistan because of the status of the official language. Traders can get the required data before launching their products and it has become very important to reduce the risk factor.
Different types of goods can be added to the list of goods already exported to Pakistan. Pakistan is a big market and most of its population is below the age of 40. These aspirational people can buy goods from the UK. Cargo to Pakistan near me is the first choice to send the consignment to Pakistan.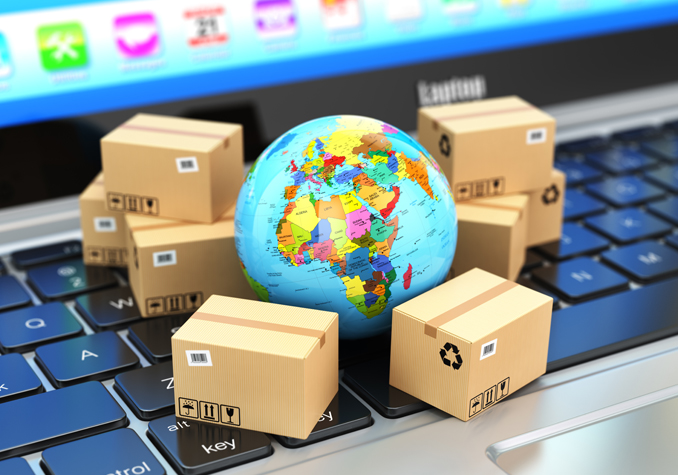 On the other hand courier companies are present
People can book their small parcels with these companies as well. Some cargo companies have a bottom limit for the cargo volume and weight but so do not. There are courier companies too and with their larger network, they focus more on individuals than big traders.
Cargo companies mostly present in big cities having an industrial base to capture business from there. On the other hand, courier companies are present in every nook and corner so they easily attract more individuals than cargo companies. Clients find it easy to book a parcel through a service provider present near them.
People can get a parcel booked online too and Cargo Company will collect it from the doorstep of the clients. You can check the rates of different service providers present in your area and thus select the service with the lowest rates.