UK gives due importance to relations with Pakistan and with recent opportunities for trade or investment this importance has been
UK exports to Pakistan are quite limited than real potential of the growing market of sixth biggest population on earth. UK gives due importance to her relations with Pakistan and with recent opportunities for trade or investment this importance has been realized by British business community too.
Royal family couple has also been visiting to Pakistan in coming days to strengthen the bond of trust between the two countries. Trade of commodities is carried out through freight forwarders and cargo companies so as trade between two nations will grow more sea and air cargo service providers will allocate their resources for this particular route.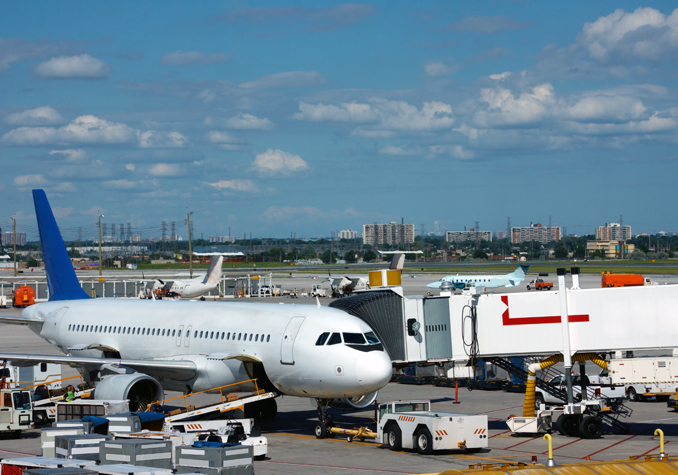 Trade based economy of this South Asian nation has manifold openings for producers and manufacturers of goods in United Kingdom. Recently efforts are being made to transform this trade base economy by establishing manufacturing units to meets local needs by local industries.
This approach once again offers great deal of opportunities for companies in Britain as they can offer heavy machinery and other relevant stuff to setup new industrial units in the country.
Britain is looking beyond the European Union
Relations between people of these two countries are also very warm and centuries old so there are no insurmountable barriers between them. Trade between South Asia and UK is centuries old but in recent years volume of this trade is not as healthy as it should have been but now situation is changing and Britain is looking beyond European Union as Brexit has become almost inevitable. So it is time for UK to focus more on new markets and South Asia is one possible place where UK goods can easily be accepted by locals.
For a country like UK it is easy
With increased trade the countries will start thinking of minimizing barriers between them. Currently, a number of documents are required to export to Pakistan though by digitalizing the process this number will decrease but right now there are some impediments.
For a country like UK it is easy to get into a free trade agreement as industries are well established and capable of competing but Pakistan is now stabilizing its economy and protection for local manufacturers are need of time. Favorable conditions can be created by two sides by taking input from business communities and traders of both sides.
Cargo companies in UK offering
United Kingdom is expanding its cargo handling and processing capacities by expansion of air and sea ports which is a clear indication that in coming time this international trade hub will continue to keep its status.
Pakistani Diaspora in UK also play vital role to enhance trade volume and take it to desired level. Cargo companies in UK offering services for Pakistan has good connection in Pakistan and they promise to deliver at doorstep of receivers.
In collaboration with local companies it becomes possible for the foreign cargo companies to ensure deliver anywhere in a country. For small individual or commercial parcels it is quite possible but big consignments are cleared by agents on ports to be delivered at company warehouse.
The following two tabs change content below.